Summer is for Planning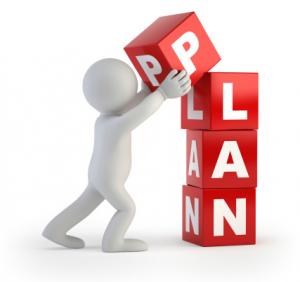 Use the Slow Time to Your Advantage
Are your top 6 - 10 donor prospect strategies up to date and on track?
As we all know, summer isn't the most productive time to make donor visits. But, it's a great time to be creative and get organized. 
Take time to reconsider your strategies with your donors, at least your top priority donors. Are they current and as effective as possible?

Have you analyzed the prospect research report - is it current?

Do you have the right people engaged to assist you?

Is your next interaction the best you can plan?

Are you on track to determine: the right project, the right size, the right time and what assets they might use to fund the gift?
Spend 10 minutes/day brushing up 
A little bit of practice on a regular basis will make a difference. Look around, find something to review or learn.  
Read more about The Major Gift Strategy or The Basics of Etiquette. 
Don't need that? Search here for more information on Major Gifts. Or, read a case study every once in a while to keep you fresh. 
Categories