Estate Planning Course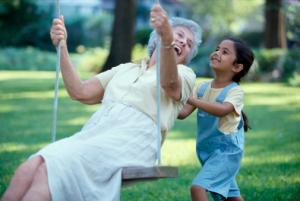 Summary
Quite likely, the largest gifts ever received by your organizations will be made via an estate. As such, it seems only logical that we, as nonprofit representatives, understand the process. This course goes over the basics of estate gifts. 
You Will Learn 
The basics and mechanics of estate planning including, what type of donor likes these gifts, how they works, assets that make good estate gifts, tax issues, and how to accept them. You will also gain knowledge about estate planning including trusts, wills, the probate process, and how to maintain an appropriate professional role in the process. 
Having The Conversation 
Who, When, Why
How it Works
Assets that Fund It
Tax Issues
How to Accept
Overview of Trusts
Living Trusts 
Choosing a Trustee 
Estate Probate Process 
Sample Codicil for a Will
Undue Influence 
Wills 
CFRE Credit

Completion of this course is applicable for 1.5 points in Category 1.B – Education of the CFRE International application for initial certification and/or recertification.
Guided Learning Courses are available to premium members.