Can I Accept This Gift of Tangible Personal Property?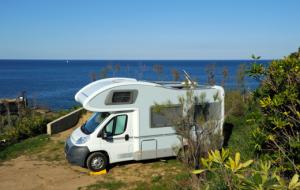 THE QUESTION
It's likely that you frequently have the opportunity to consider an offered gift of tangible personal property (TPP) to your organization. 
Which of the below is the key factor (hopefully listed in your organization's gift acceptance policy) that must be satisfied before you have further conversations with the donor?  
a.  The donor has held the property for more than one year.
b.  The value of the property to be gifted must reach the minimum amount as established in your gift acceptance policy.
c.  A determination must be made as to whether the TPP has a use related to your organization's mission.
d.  A decision should be made as to whether your organization will retain the TPP or sell it. (Your gift acceptance policy may require that the asset be sold).
e.  A determination should be made as to whether the donor is placing any restrictions on the gift and its use.